Gaming headsets are one of the most important accessories for avid gamers as it enables them to communicate with their teammates during an ongoing game. It is no secret that using a good gaming headset enhances the overall video gaming experience.
Regrettably, a high-end gaming headset usually carries a steep price tag. If you are in the market for an inexpensive, yet impressive gaming headset, you might want to check out our list of 8 best gaming headsets in 2020 that might fit inside your budget.
SteelSeries Arctis 1
The SteelSeries Arctis 1 is just like any other SteelSeries version headset design, it has ear cups that are made up of soft fabric and the same rich drivers just like the higher-end Arctis models. This gaming headset comes with a removable mic and handy 3.5mm connection which makes it the best gaming companion no matter if you are at the crib with your PC or on the road with your Switch. 
The Arctis 1 cannot offer you the same world-class, auto-adjusting comfort as its other expensive models and could also have come with a better mic, but this gaming headset can offer you some of the best performance that you can't find at such low price rate.
HyperX Cloud Stinger
A very firm design, soft padding, and its large ear cups make the HyperX Cloud Stinger one of the most comfortable gaming headsets on our list. Its large earcups keep the set truly around your ears rather than pressed on them.
 The Cloud Stinger is the ideal one for the gamers because they are lightweight, comfortable, and has an amazing sound quality. Just 275 grams means there are no issues like neck pains etc. Moreover, its earcups can easily rotate at a 90-degree angle for a better fit.
Astro A10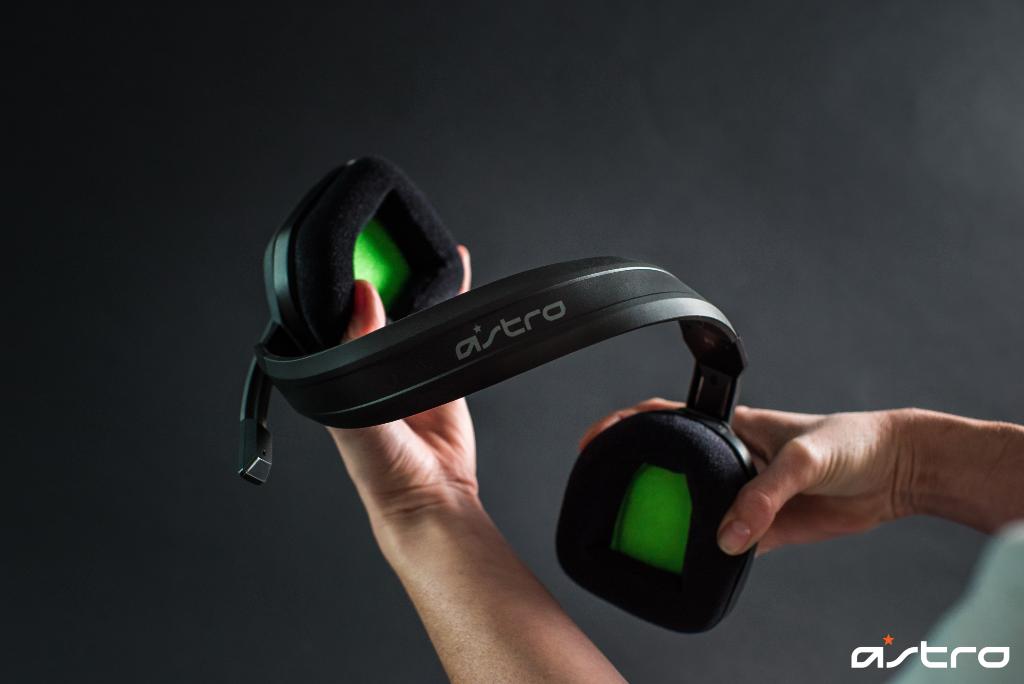 With the Astro A10, Astro has proof that they can also something more than just expensive high-end headsets. The A10's slick design is inspired by its more premium siblings including the A50 and A40 and it also offers you another level of style and well-built design at a very affordable price. 
With the A10 you can also do long gaming sessions as they have a lightweight frame and also soft memory foam ear cushions. Moreover, It one of the best gaming headset that offers you amazing sound at a less price.
Razer Kraken X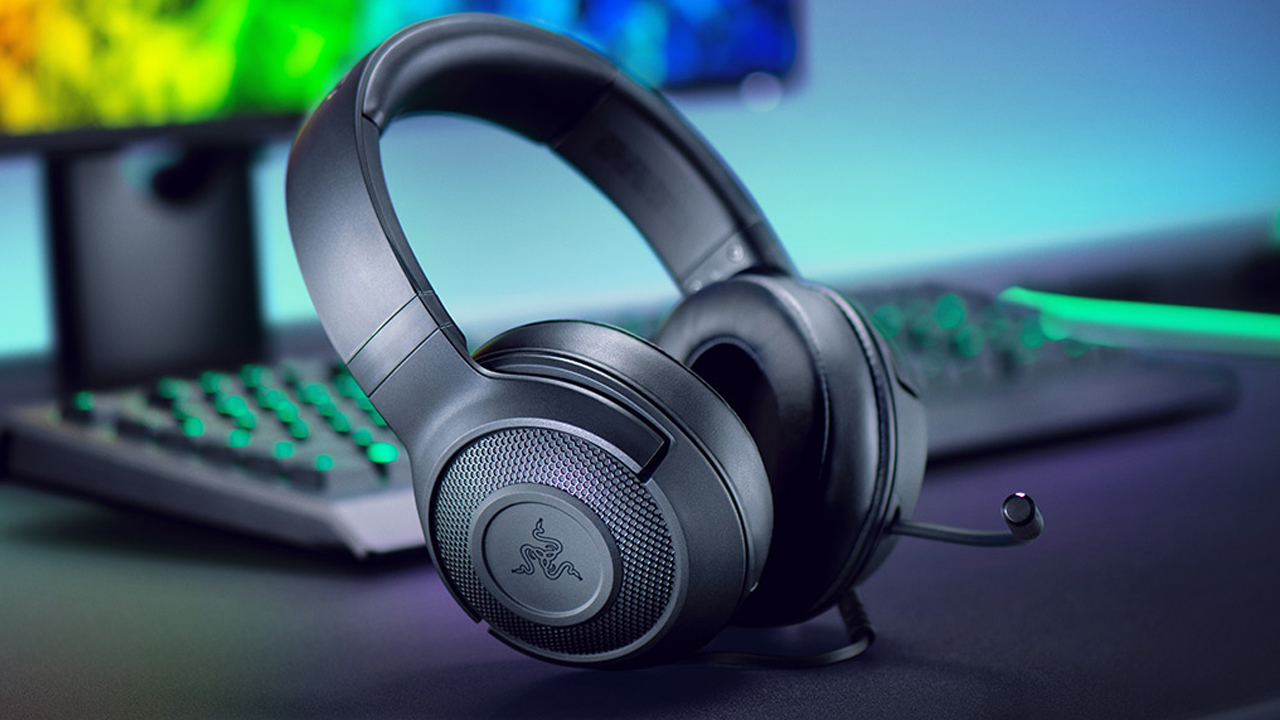 The Razer Kraken X is one of the best stylish headsets that Razer has design till now. The Kraken X is packed with good sound, sleek design subtle and it also has leatherette ear cups that are lightweight and you can comfortably keep them on for hours without any issues. 
The headset comes with a 3.5mm connection wire which you can easily connect to your consoles and PCs, it also offers well-balanced sound for kind of immersive games. The Razer Kraken X is overall an amazing gaming headset at such an affordable price.
Roccat Renga Boost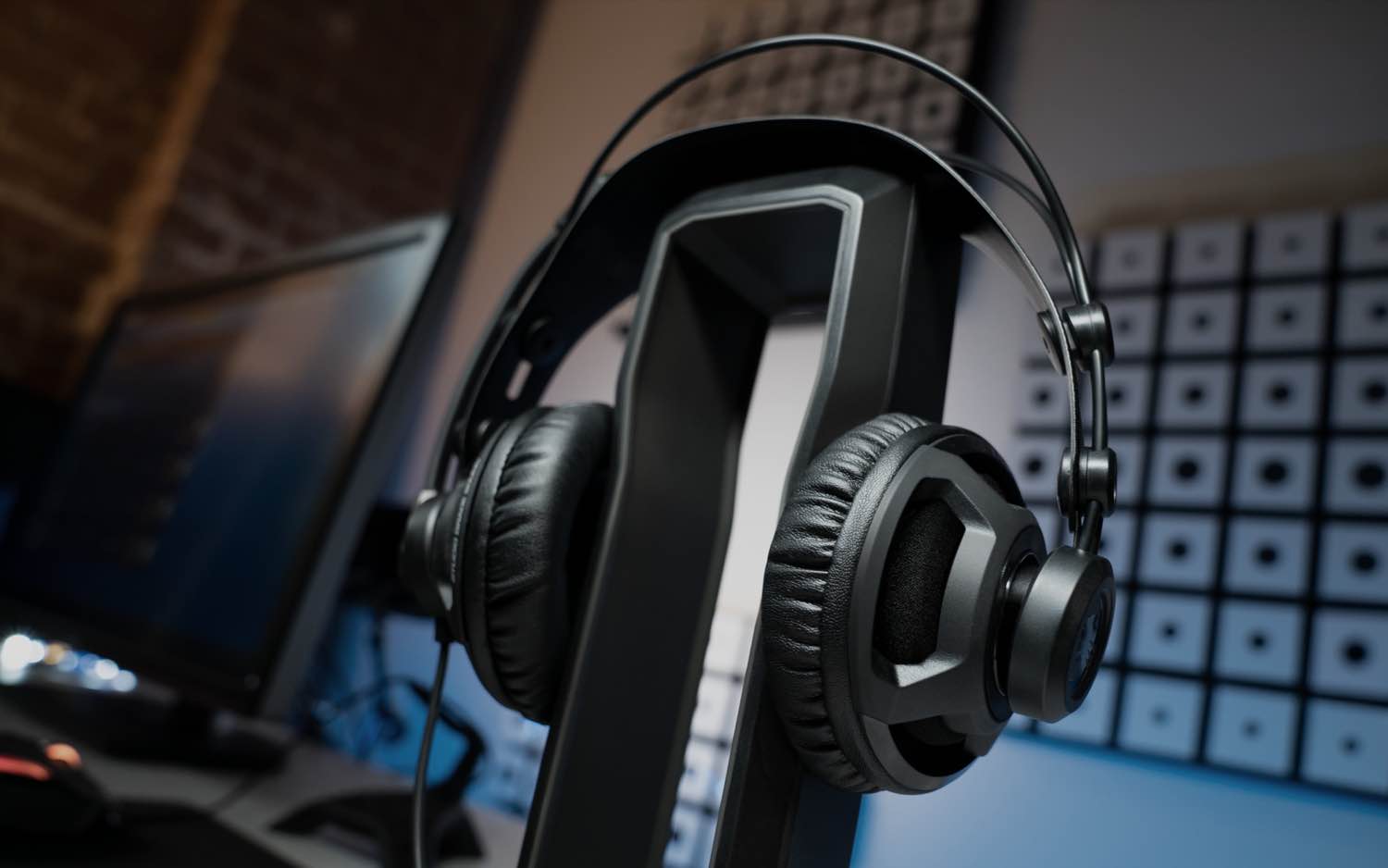 The Roccat Renga Boost is one of the most affordable gaming headsets on our list that has a self-adjusting headband that is made using faux-leather, paired with its cushy foam ear cups offers you a comfortable and cozy feeling for many hours.
The Boost also comes with amazing sound quality, offers you crisp treble and impressive clarity. The Roccat Renga Boost has dual 3.5mm audio jacks that you can connect to your consoles and PCs and with no doubt, it will work nicely.
PDP LVL50 Wired Stereo Headset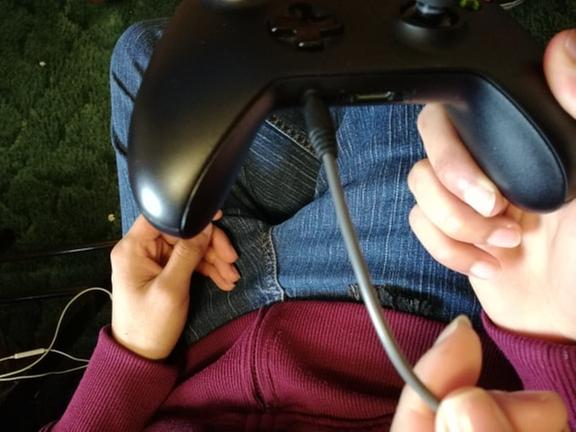 If you are looking for the best cheap gaming headset fro your PlayStation or Xbox-branded variations, then you should go for the PDP LVL50 Wired Stereo Headset which has a 3.5mm cable that makes it perfect to use with any platform or mobile device.
The headset's ear cups are decently comfortable, but it would be better if they were a little bit softer. The Wired Stereo Headset is perfect for both single-player games and multiplayer games. 
Corsair HS50
The Corsair HS50 is a no-frills headset that has a solid design and also offers you decent game audio at an affordable price. With it foam ear cups, you can comfortably go for hours of gameplay, and you can also swivel up and down as per as your head.
The HS50's detachable microphone is best for quick multiplayer sessions so you don't need to scream while playing, and the headset's overall build is just amazing for such a less price if you find perfect for your needs that you should buy it right now.
Razer Electra V2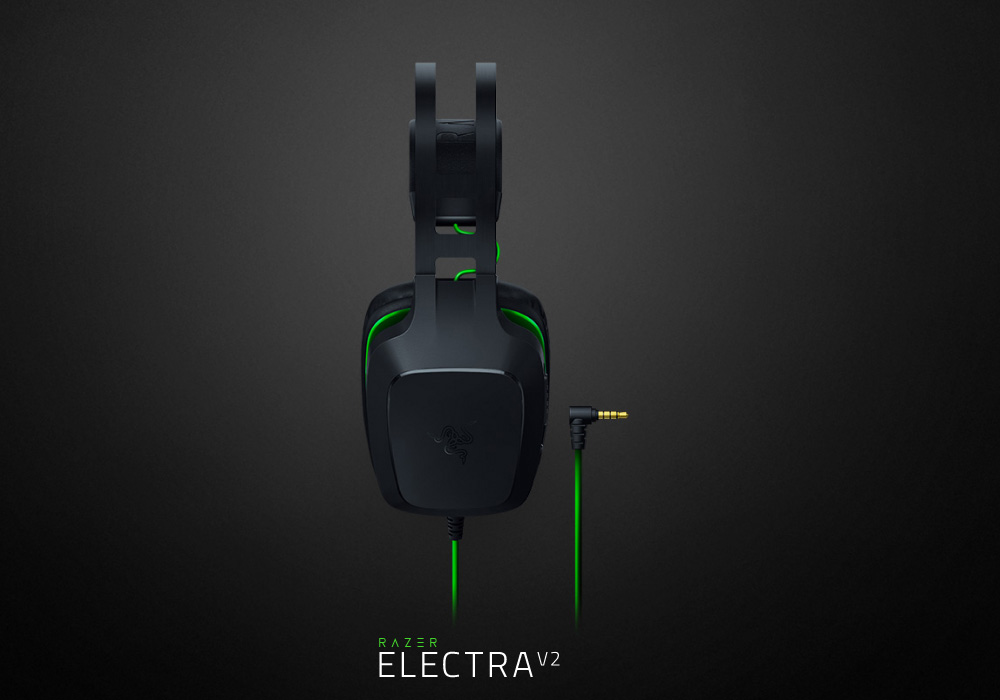 If you want to buy an impressively well-built gaming headset at an affordable price then you should get yourself the Razer Electra V2, which has a sturdy, sleek, and most comfortable design. You can connect this 3.5mm headset to any platform and it also offers virtual 7.1 surround sound. 
One of its best features is Electra's removable mic that allows you to listen to your favorite music and can be also used while playing single-player games. The Electra's sound quality is so good that you can hear your enemies coming towards you in games like Shadow of War and Overwatch.